Home renovation is essential to bring back freshness and comfort. The renovation of a house includes improving the surrounding, redesigning a particular room, or adding extra accessories.
For low-cost renovation, it is recommendable to renovate one room at a time. However, home renovation can be challenging. If you are looking for home renovation ideas, you are at the right place. Below is a list of budget-friendly home renovation ideas.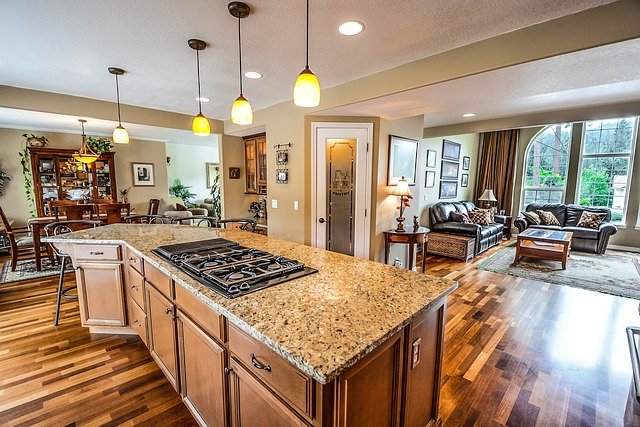 Low-Cost Home Renovation Ideas
When thinking about home renovation ideas, below are the factors to consider:
Which room to renovate first

What renovation task you can do yourself to avoid paying a contractor

Look for design inspiration online

Download home renovation apps to easily redesign your room for a forecast
Fresh Painting is Highly Recommendable
Offering your walls fresh paints is the first renovation idea to consider. Re-painting the wall does not necessarily mean using the same color. For an instant re-looking, it is best to choose a different color. For instance, if the current color is white, you can opt for a pastel color.
Additionally, for a modern look, you can choose one color for one side of the wall and the opposite side a different color. An extra factor to consider while re-painting your walls is the opportunity to add designs to the wall instead of the traditional painting method.
Upgrading the Shelves
The shelves around the house bring a significant impact to the entire decor. With time there is a lot of evolution in the designs of shelves. To enhance the decor of any room, you should change your traditional shelves for wall-mounted ones. It will save you space at the same time.
However, if you do not wish to invest in a new shelf, you can consider painting the shelf or recover them with stickers.
If your shelves are moveable consider changing their placement for a new look.
Light up the Rooms
Another budget-saving method to renovate your house is by adding more lights to the rooms. You can opt for spotlights in the rooms accompanied by a ceiling lamp. Moreover, to bring coziness to each section of the house you can install wall lamps with warm lighting.
To save costs on electricity and contribute to saving the world from pollution go for the solar lighting system. Nowadays, with the evolution of technology, solar lights are no longer restricted to outdoor use.
Allow the Floorings to Speak for themselves
Many people ignore the flooring when going for a home renovation. It is practical because if you already have ceramic flooring replacing them can be challenging at first thought. Nevertheless, it is vital to note that when upgrading your flooring your options are not restricted to ceramics only.
To date, you can have a 3d flooring to take a particular room to the next level. Moreover, you can consider placing a flurry rug on the floor to bring in a cozy atmosphere.
Renovating Means to Change the Curtains
Windows curtains bring in a decorative impact within any room. As a low-cost home renovation option, match your window curtain with the color of the wall or the couch.